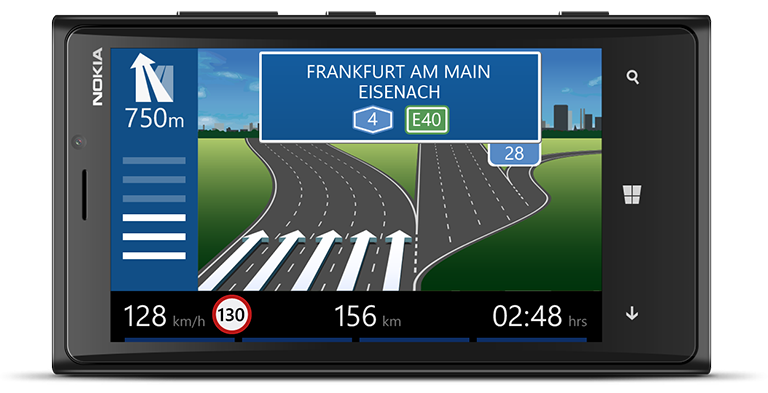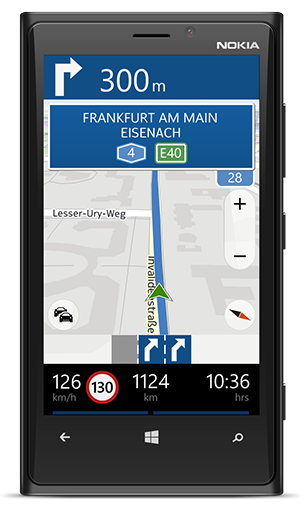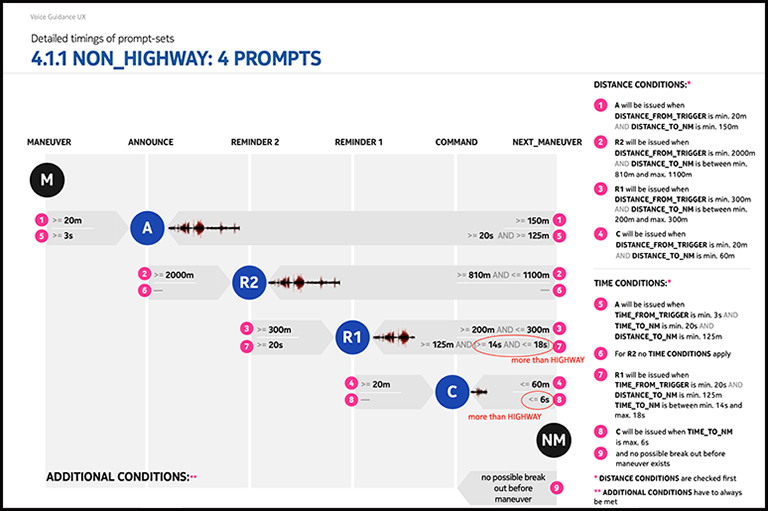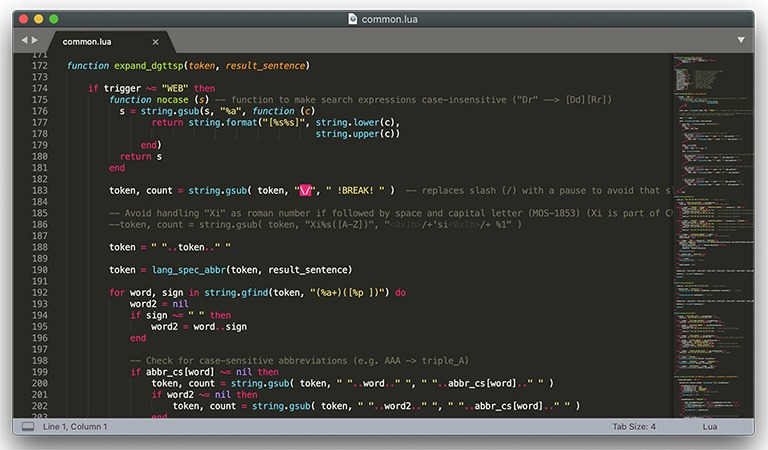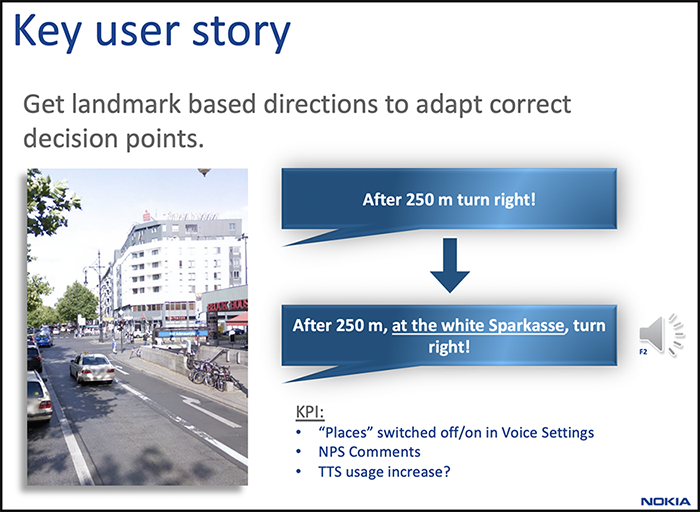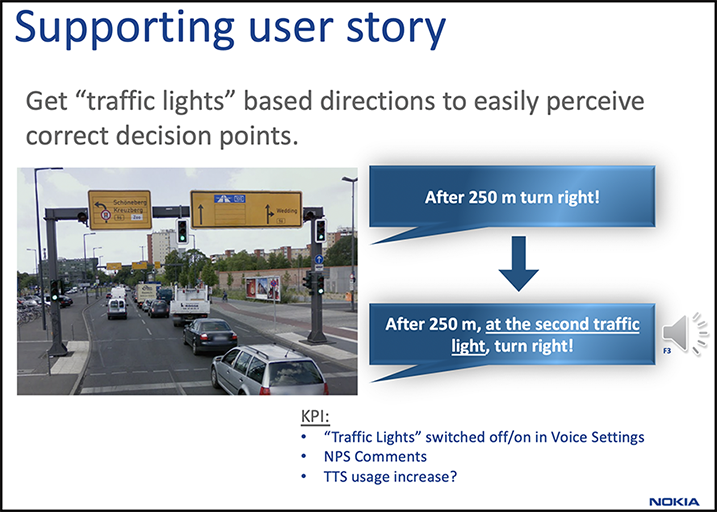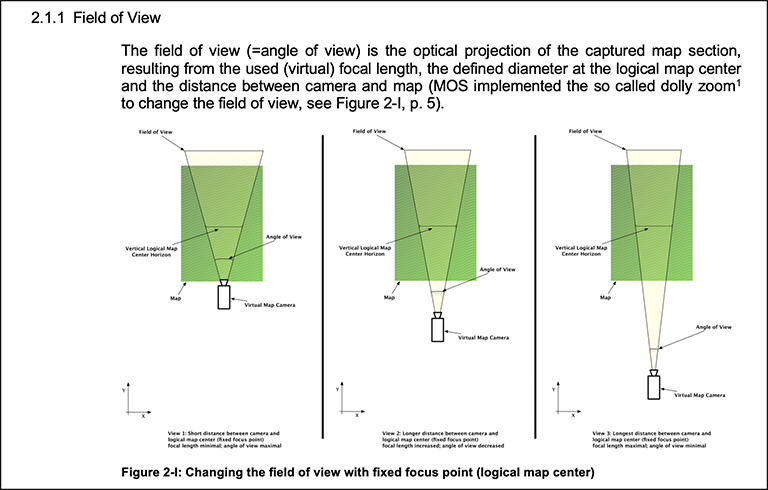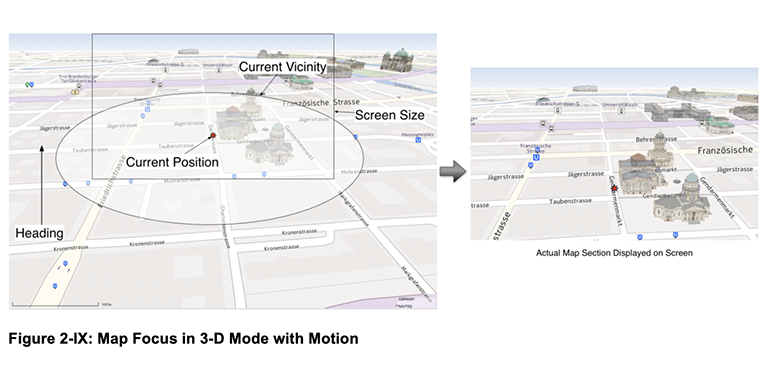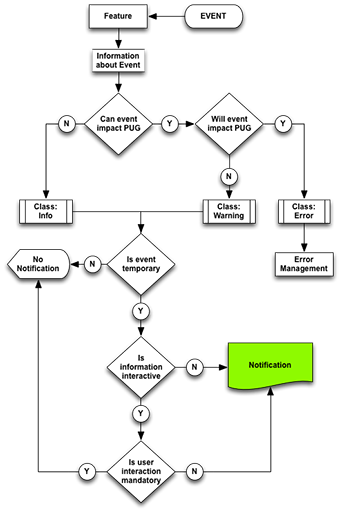 Project Description
At NOKIA I worked as an Interaction & Concept Designer in the Location Services unit, focused on the offering of in-Car navigation apps called "NOKIA Drive". Beginning on the S60/Symbian platform and afterwards on the Windows Phone versions.
My focus was on the guidance related features, specifically the voice guidance and also the visual guidance.
For the voice guidance, I developed myself the logic to build the voice instructions both from pre-recorded audio snipped as well as using text-to-speech technology to synthesize the instructions. I worked directly with the development team and wrote the scripts which were used by the application middleware to generate the instructions.
For the visual guidance I was responsible for the integration of advanced visual guidance features like 3D junction views, lane assist guidance but also to define more general behaviors like unit handling and intelligent map camera view.
Platforms: Mobile (Symbian/Meego/Windows Phone)