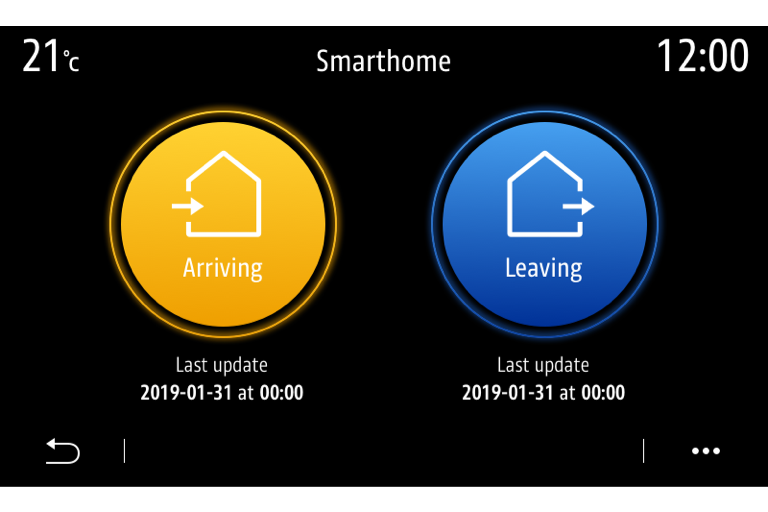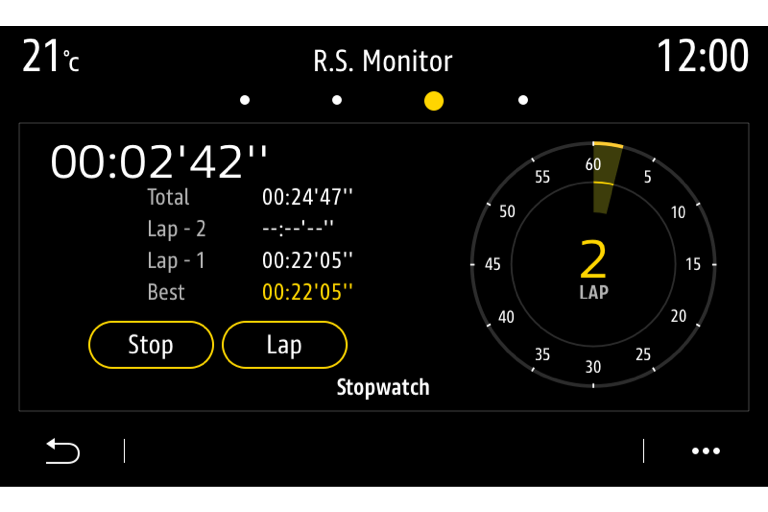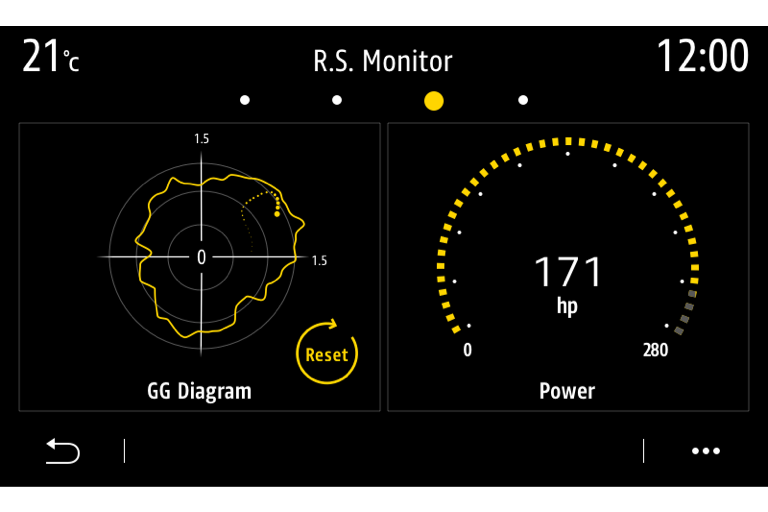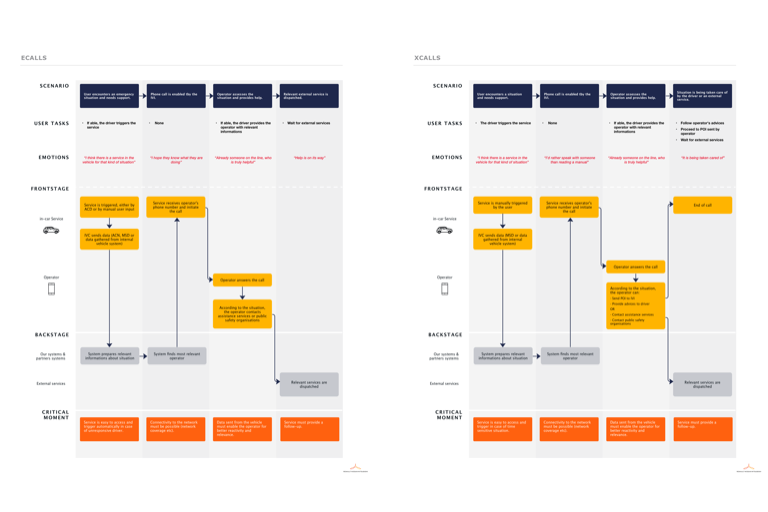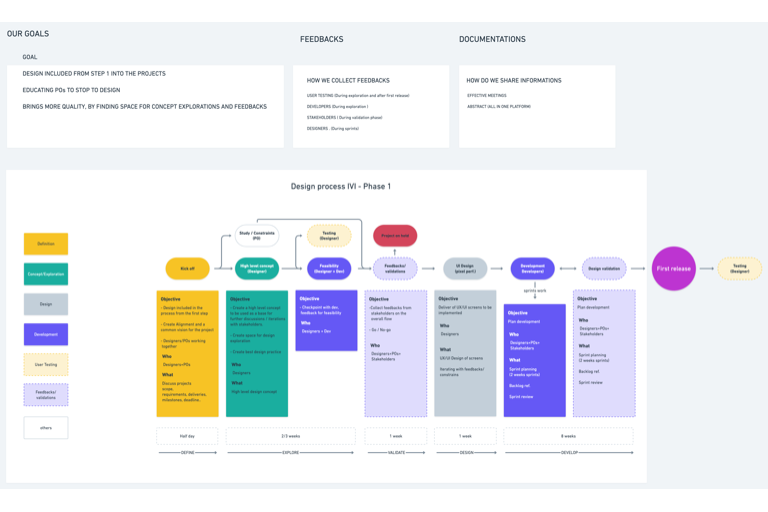 Project Description
As the responsible UX Lead for all UX design related to IVI activities in the Alliance's Connected Vehicle organization I was in charge of the design for the Connected Apps in the Alliance's latest IVI system evolution named EASY LINK.
I was responsible to setup and maintain proper collaboration between my team and the product and development team while also ensuring that all relevant stakeholders from different units of the organization were properly included. A big part was also to educate parts of the organization on the meaning and importance of User Centered Design and how to adopt towards it.
Setting up the according Internationalization (I18N) and copywriting process in this large scale project was also in my teams scope as well as organising internal collaboration on user and distraction testing.
Also in scope of the connected apps for this platform was the collaboration with RCI Banque to implement mobile, in-car payment solutions and in-car purchase solutions.
Platforms: Embedded